Your ally in home health care
We help home health agencies focus on patient care by augmenting clinical staff capacity through reliable and tech-enabled back office support solutions.
Observing guidelines and standards from
Free Episodic Audit Checklist
Are your charts survey ready?
Use this free tool to find out.
We streamline your home health business
Our back office support solutions can adapt to your company's evolving needs so you can focus on what matters most.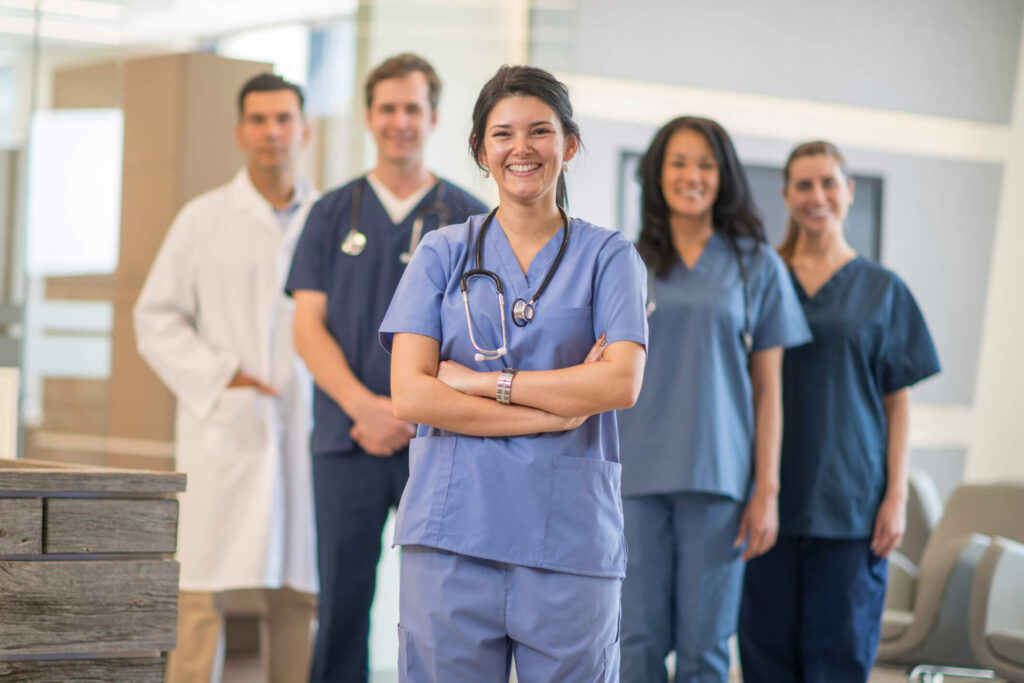 EXPAND OPERATIONAL CAPACITY
Our scalable team of offshore healthcare professionals can support unique agency needs amidst industry changes, allowing larger bandwidth for both home health agencies and clinicians to focus on patient care and business growth.
IMPROVE DOCUMENTATION ACCURACY
We stay on top of home health industry regulations and compliance standards, work in close collaboration with in-house clinical teams, and leverage data intelligence to improve documentation accuracy.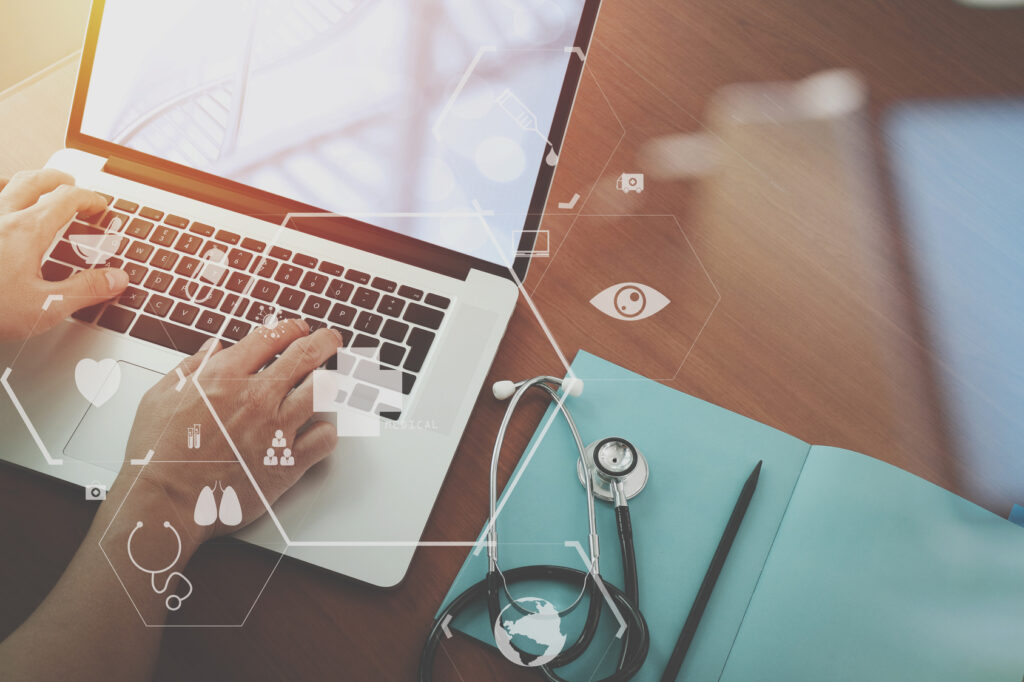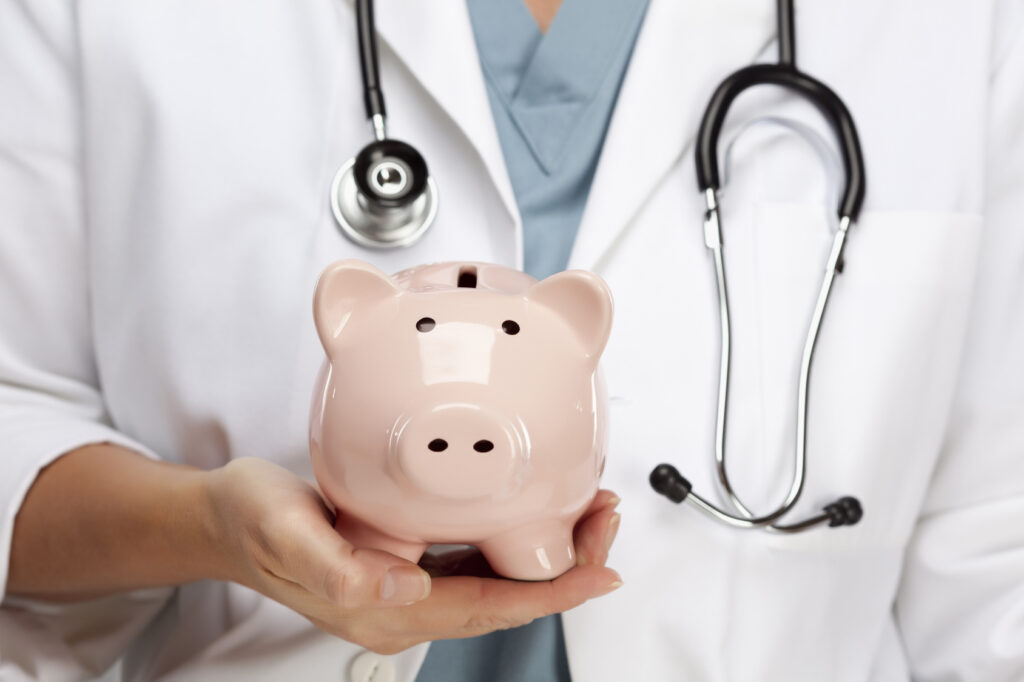 Our cost-effective home health back office support solutions and tech-enabled workflows aim for efficient turnaround times and maximum productivity to ensure agencies achieve optimum reimbursement values.
We deliver tech-enabled solutions
Our services are empowered by data intelligence and technology to help you realize big-picture process improvements.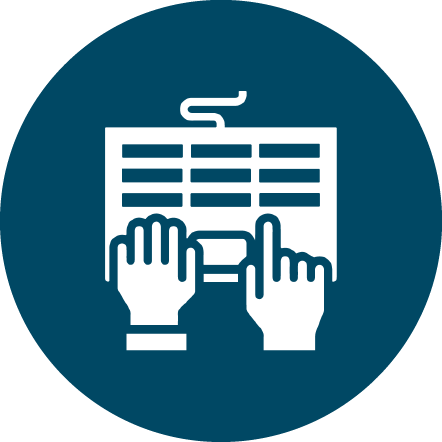 EMR CHARTING
Convenient OASIS charting solution for faster documentation to allow focus on patient care while boosting employee engagement
HOME HEALTH CODING
Accurate and time-efficient OASIS ICD-10 coding to maintain compliance and achieved optimum reimbursement values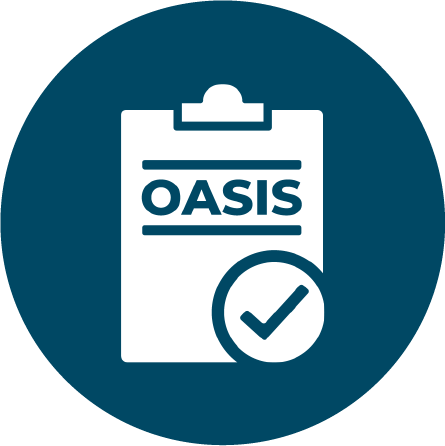 DOCUMENT REVIEW
Comprehensive review of OASIS and supporting clinical documentation to ensure quality and accuracy, and optimize cash flow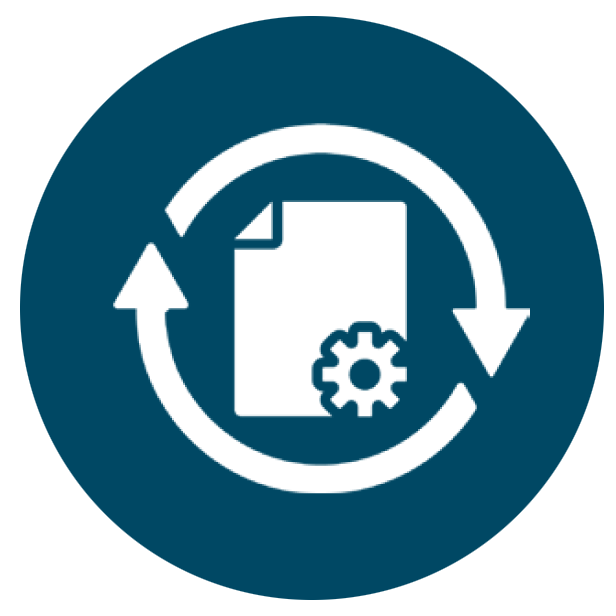 AUTOMATED ORDERS MANAGEMENT
Innovative WellSky integration that automates the flow of medical records to improve productivity and efficiency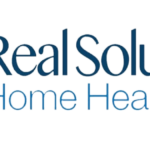 Real Solutions Home Healthcare
It's been really great and they have helped us pass our survey with flying colors. Timely responses and fast turnaround time when we ask something of Qavalo.Thank you!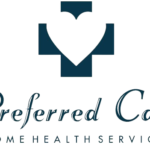 Preferred Care Home Health Services
We feel confident in our ability to pass surveys and that our documentation is superior to other agencies with the help of Qavalo overseeing the QA process. Very respectable team of qualified QA professionals. Excellent communication.

We produce real, data-backed efficiencies
Our goal is to help you achieve the same by harnessing real data to create solutions that drive growth.
Experience Qavalo quality by signing up for our free trial and discover what we can do for you.
Choose your free trial package and experience Qavalo quality.
20 non-Oasis visit notes for QA​
20 OASIS + 10 non-Oasis visit notes for QA and Coding​
4 OASIS for QA and Coding
Get started in three easy steps!

Download
our Business Associate Agreement template or you may provide your own.
Set up a temporary EMR access
Send us a list of charts according to your package preference via any messaging feature on your EMR (e.g. Kmail for WellSky).​
Fill out the form and we will be in touch to facilitate your free trial.


Have the right people and processes in place
Get access to a scalable team of offshore clinicians and ideal solutions to help you deliver quality home health care.