Our solutions are developed to help you streamline your documentation and realize bigger picture process improvements.
Minimize the burden of in-house staffing and save up to 40% on recruitment and overhead costs. Our flexible solutions can scale to your agency's needs so you can focus on what matters most.
PDGM-ready QA Review and Coding
Cost-efficient QA and Coding tailored to your agency's specific needs.
Full time registered nurse, licensed therapist, and coder team.

VISIT NOTES QA
Monthly Subscription Package
✓  Full time, 5 days/week
✓  Reviews all notes (SN/ PT/ OT/ ST)
✓  Reports and analytics
✓  Weekly output based on current monthly census
INDIVIDUAL SERVICES
Per Item
✓  Face to Face
✓  OASIS REVIEW
✓  ICD 10 Coding
✓  Plan of Care Generation and Review
✓  SN/ PT/ OT/ ST Eval
✓  PT/ OT/ ST Re-Evaluation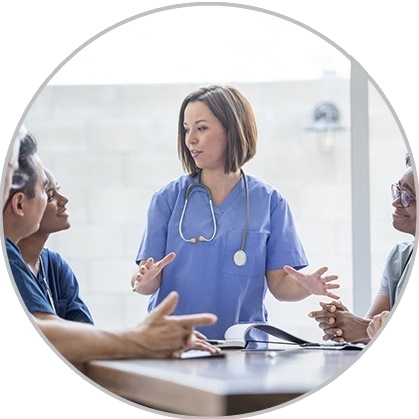 Onboarding
Easily set your specific instructions for our team on the QA process. Our painless onboarding process utilizes a customizable protocol checklist tool so we can closely align with your agency's standards and workflow.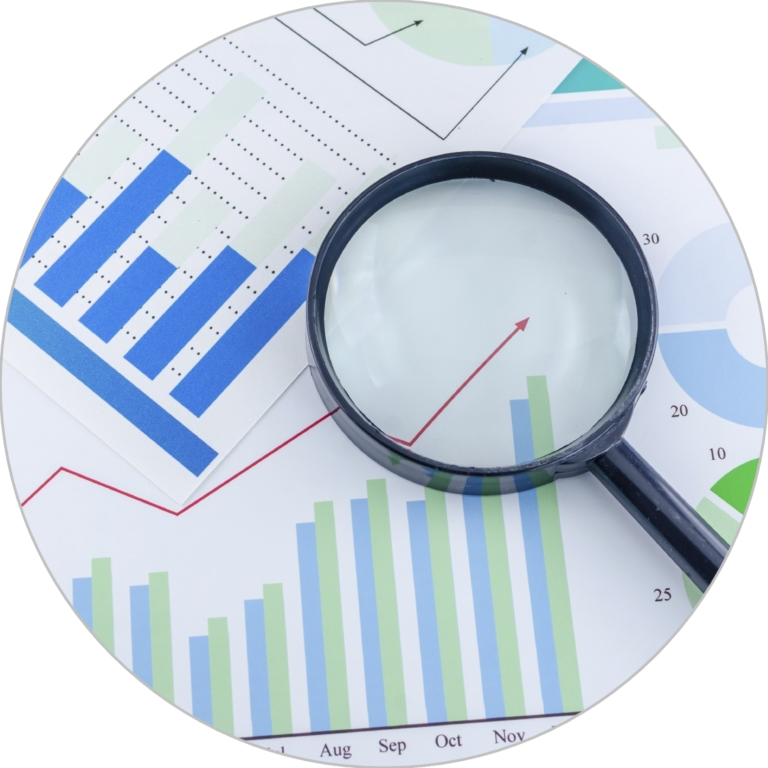 Process Improvement Tools
Beyond our main QA and coding scope, Qavalo provides useful feedback mechanisms that allow you to monitor clinician performance and elevate your documentation standards.
Send us an inquiry!
Complete our contact form below and help us learn more about your agency
—this is part of our initiative to seek out partner agencies that align with our service objectives:
Other Value-added Services
As a partner to various agencies, Qavalo proactively shares best practices and bring competent solutions to help agencies keep up with the ever-changing industry landscape.
Home Health Documentation Consultation
Useful insights about compliance, documentation, and process improvement. Talk to us and let's explore how we can help your home health business grow!
Templates
Standardize specific parts of your documentation for a more consistent flow of information
✓  Treatment Plan Templates
✓  Teaching Templates
✓  Progress to Goals Templates
✓  Orders & Goals Templates
Reports and Analytics
Agency-specific data sets to help you track your clinician charting patterns, areas of improvement in your documentation, patient care goals, and more!
QA Service Free Trial
Experience Qavalo quality today– No strings attached, no payment details required upfront.